Welcome to the Zombie Lane Wiki!

Zombie Lane™ is a social game developed by Digital Chocolate, Inc. It is a time management game based on the idea that you wake up in the middle of a Zombie apocalypse, with nothing but your friends to survive.

Missions, Standard Weapons, Crafted weapons, Characters, Zombies, Home area, Circus, Downtown, Crash Site, The Cure,
Free Gifts
, Combo, Neighbors, Buildings, Inventory, Collections, Achievements, Survival Tips, Fence, Farming.
Index

The following areas display all the aspects of the game regarding Gameplay, Supplies, Crafting, Customization and Resources of the Zombie world. You will find this same info on the top Navigation Bar.
| | | |
| --- | --- | --- |
| Official Zombie Lane Twitter |   | Official Zombie Lane Facebook |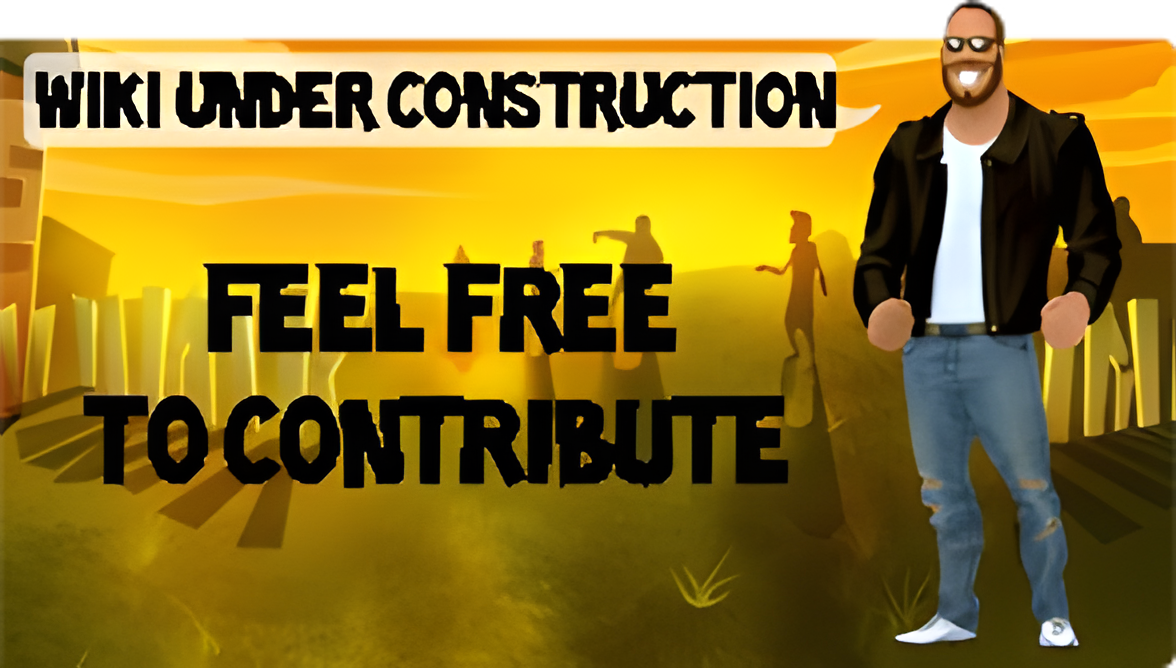 Digital Chocolate wikis:
Army Attack - Galaxy Life - Gangs of Boomtown
Kings & Warlords - Millionaire City - Zombie Lane