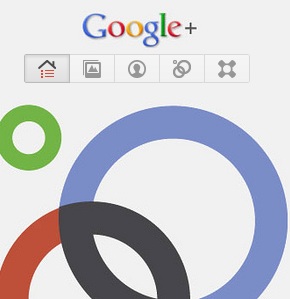 Google+ is a Social Networking and a identity service, operated by Google Inc.. Google+ hosts the Zombie Lane game.
The service launched on June 28, 2011 in an invite-only "field testing" phase. The follow. After Google+ went public, users registered to Google with an age under 18 were unable to sign up for Google+. Google plans to open up Google+ to all users over the ages of 13 after proper safety features are added.
There are no such thing as 'Google Credits' like 'Facebook Credits'. If you want to buy in-game stuff, you buy it directly from the game using Google Checkout.
Google Checkout is an online payment processing service. Users store their credit or debit card and shipping information in their Google Account, so that they can purchase at participating stores by clicking an on-screen button. Google Checkout provides fraud protection and a unified page for tracking purchases and their status.
Ad blocker interference detected!
Wikia is a free-to-use site that makes money from advertising. We have a modified experience for viewers using ad blockers

Wikia is not accessible if you've made further modifications. Remove the custom ad blocker rule(s) and the page will load as expected.